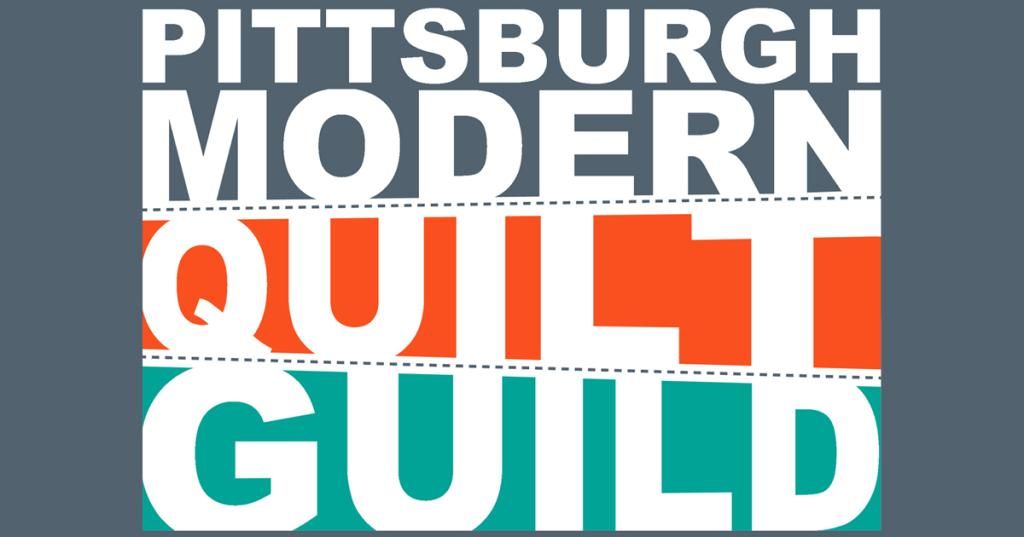 The October section of my PGHMQG
Inspiration Challenge Quilt is complete.
My favorite thing about the month of October has to be Halloween. I've always loved it and always will. I love the decorations, the costumes, the scary movies and yes, the candy!
My inspiration point for this month is a common Halloween shape, the coffin. I get the creeps just thinking about coffins, particularly about being encased in one for eternity. I've found a grave yard near by where you can be buried in a simple cotton shroud; I think I'm going to go that route. Perhaps a nice bold print.
The color combinations/design elements that I explored this month were related to the darkness of death. For the coffins, I pulled my darkest blues, greens, grays and blacks (yes, there are light blacks and dark blacks) that I could find in my stash. I paper pieced the coffins onto a light gray background so that they'd stand out a bit. I think this would make a cute border for a Halloween quilt as well!
The restriction I placed on myself this month, and will for each month to come, was to build this quilt entirely from my stash.
The technique I explored this month was paper piecing, but I must say that I am no stranger to sewing with paper foundations. Perhaps the word "explore" is a bit strong to use this time.
I've added my October coffin strip to my quilt drawing and will continue to update it each month. See you soon!