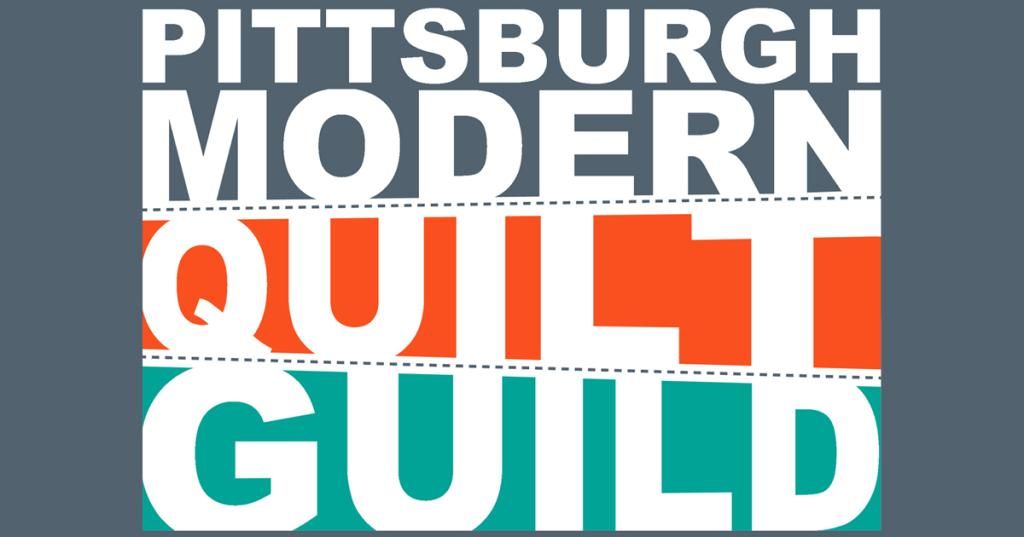 The September edition of my PGHMQG
Inspiration Challenge Quilt is complete.
My favorite thing about the month of September has much to do with our annual trip to the Outer Banks of North Carolina. We've visited there for more than 30 years and it never seems to get old. We always rent a large, ocean front house, and stay together with family members who travel in from various cities.
My inspiration point for this month encompasses the water related activities that we enjoy while at the beach. This includes s

wimming, fishing, watching the waves, pelicans and dolphins, just to name a few.
The color combinations/design elements that I explored this month were related to the ocean, the North Carolina ocean, which tends to have a bit of a green tinge to it. I found a great Kaffe Fasset green and blue stripe in my stash that is very much in keeping with the variations of these two colors that I see in the water on any given day. The curves represent the undulations of the of the water both far out at sea and at the water's edge near our house.
The restriction I placed on myself this month, and will for each month to come was to build this quilt entirely from my stash.
I've added my September ocean strip to my quilt drawing and will continue to update it each and every month. See you after I finish my October section!